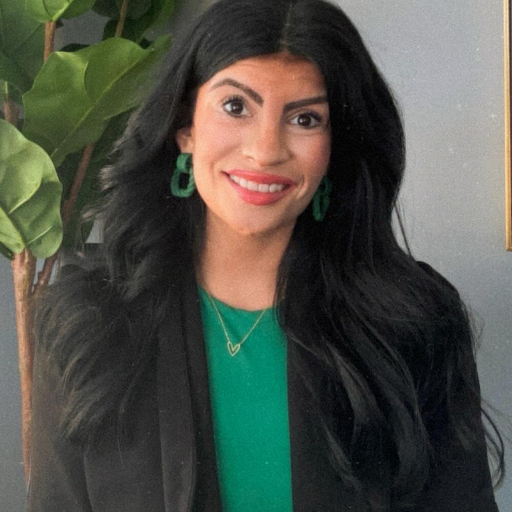 Abby is originally from Minnesota, and has been a resident of Dakota County her entire life. Abby is a South St. Paul High School graduate and attended Inver Hills Community College and Metro State University and studied her Associates in Arts (AA), Emphasis in Psychology. Heading into Psychology, she was extremely determined to work in mental health services. She worked her tail off, but at the end of the day it didn't feel like she was where she was supposed to be and she felt unhappy. While going to school, she worked in the service industry. Today she holds 10 years in the industry, along with restaurant management experience. She loved working in the restaurant/ hospitality industry where she was seeing people smiling, meeting people and building relationships, and catering to the needs of others. There is something about being personable, and creating memorable experiences for others that just makes you feel so good on the inside. She wanted to go further with that and do more with it, and she thought, how cool would it be becoming a real estate agent. She is always eager to feel that excitement and satisfaction for these big life moments that are so special to people.

It did become a loose thought in her head, but when the COVID-19 Pandemic began it hit the hospitality industry extremely hard and caused a great amount of uncertainty- she was scared. She was extremely eager for a lifestyle change that felt like she was pushing to her full potential. It was time to chase her dreams and better her life for herself and her son. She pushed to do better and she did by obtaining her real estate license through the KLRE Scholarship program. She knew and could feel she was in great hands.

Abby currently lives in Eagan with her 4- year old son Christian. She continues to be apart of the community she grew up in, and participates in several community outreach programs. She loves to volunteer and also assists in coaching her sons athletics. Abby always jumps to the opportunity to help, and loves the satisfaction of going above and beyond for people. She carries a huge heart, loves to make people smile and can't wait to do that with you!
Reviews for Kris Lindahl Real Estate
Carmen was a key part of our project. She showed us multiple properties and offered her knowledge about the pros and cons of each property. She brainstormed with us on the property we purchased and we ended up using some of her suggestions when we remodeled the home. As we got close to finishing she was right there for photos and staging as well as encouragement to finish up and get it listed again. She was right on the money with her market knowledge. We will definitely work with Carmen again on our next flip.
Lawrence Pinnock
a week ago
Great service! Great team! Amanda Rose has helped me on multiple real estate properties. She handled the listing and sale of a residential property for me and everything went perfectly. Amanda's attention to detail, her integrity, and her effective negotiating skills are top notch. It was a stress free experience working with her. She will always be my first call when I need a realtor.
Sam Spiva
a month ago
Gregorio spent so much time walking through houses with us (including creepy cellars!) so we could see every part of a house during our virtual showings. He worked non-stop for the two days we were in town to see as many houses in person as possible. Once we chose our home and our offer was accepted, Gregorio kept us up to date on everything and when we hit snags, he was always quick to respond. He really went above and beyond in making sure we were taken care of. 100% recommend!
Jessica Lowe
a month ago