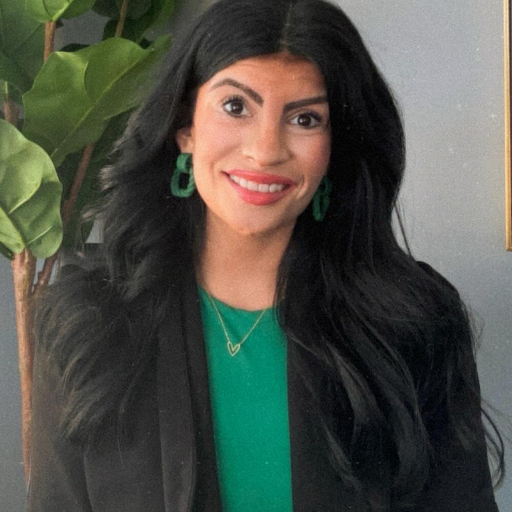 Abby is originally from Minnesota, and has been a resident of Dakota County her entire life. Abby is a South St. Paul High School graduate and attended Inver Hills Community College and Metro State University and studied her Associates in Arts (AA), Emphasis in Psychology. Heading into Psychology, she was extremely determined to work in mental health services. She worked her tail off, but at the end of the day it didn't feel like she was where she was supposed to be and she felt unhappy. While going to school, she worked in the service industry. Today she holds 10 years in the industry, along with restaurant management experience. She loved working in the restaurant/ hospitality industry where she was seeing people smiling, meeting people and building relationships, and catering to the needs of others. There is something about being personable, and creating memorable experiences for others that just makes you feel so good on the inside. She wanted to go further with that and do more with it, and she thought, how cool would it be becoming a real estate agent. She is always eager to feel that excitement and satisfaction for these big life moments that are so special to people.

It did become a loose thought in her head, but when the COVID-19 Pandemic began it hit the hospitality industry extremely hard and caused a great amount of uncertainty- she was scared. She was extremely eager for a lifestyle change that felt like she was pushing to her full potential. It was time to chase her dreams and better her life for herself and her son. She pushed to do better and she did by obtaining her real estate license through the KLRE Scholarship program. She knew and could feel she was in great hands.

Abby currently lives in Eagan with her 4- year old son Christian. She continues to be apart of the community she grew up in, and participates in several community outreach programs. She loves to volunteer and also assists in coaching her sons athletics. Abby always jumps to the opportunity to help, and loves the satisfaction of going above and beyond for people. She carries a huge heart, loves to make people smile and can't wait to do that with you!
Reviews for Kris Lindahl Real Estate
I highly recommend the Kris Lindahl team. I liked that Kirsten Dillon had almost 24/7 availability, her targeted search criteria, her intimate knowledge of the market I was looking to buy into, her spot-on assessments of the relative value of houses, and her willingness to visit houses even when I was looking only for comparison purposes. She helped me arrange financing. She also assisted me in finding competent, reliable, and reasonably priced contractors for both immediate and longer-term work after the sale. She knows her market. She's a hands-on, active agent who produced fast results. I would work with her again without hesitation.
Moussa Guebre
2 weeks ago
Julie Dial from Kris Lindahl Real Estate is by far the best real estate agent I have ever worked with. From our initial consultation, she was very knowledgeable, direct, and clearly understood our preferences. She worked diligently and efficiently to show us high quality properties in a timely fashion (which is very important in today's market). She was incredibly accessible and responsive throughout the buying process and put us in the best position possible to buy our dream home. We appreciated her extensive knowledge of the market and she was just an all-around great person to work with. I recommend her highly to my friends and colleagues and very much look forward to working with her in the future.
Lehbib Saleck
2 weeks ago
From the moment Karen Busch walked into my home, I knew I was in good hands. She immediately had several great suggestions and helped us find the perfect way to present the property to sell. It was truthfully a stress-free process from beginning to end because of how transparent and responsive Karen was throughout. With my new home purchase, the service was equally stellar. We probably privately toured well over a dozen properties. Her advice was invaluable, eventually leading to us selecting the perfect property for our family. If you are looking for a true partner in your sale or home purchase, I highly recommend giving Karen Busch a call.
Bobby Eilerman
a month ago