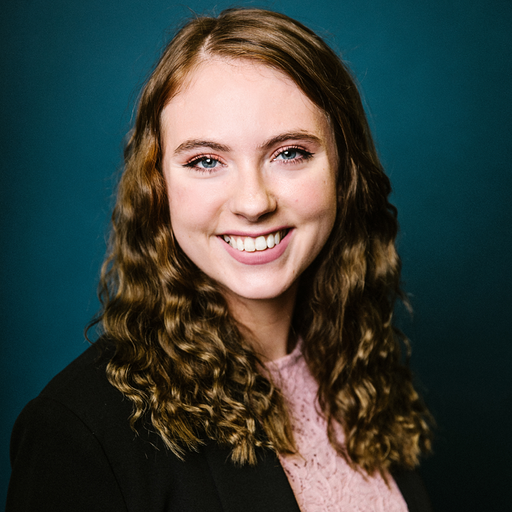 Celeste spent the first half of her life constantly moving around due to her family's military background. She adapted to change quite easily but has now grounded herself in Minnesota when she moved here with her family.

Celeste has always loved connecting with others. She also has a deep inner need to help others. She moved from the Twin Cities, MN area to the Rochester area to pursue Nursing. While in school, she found herself in a business-to-business telesales job. This job is where she found her passion and drive. She found that she could help her clients make their purchases while giving them an exceptional experience.

After a couple of years, Celeste established herself as not only a top seller at the nationwide company but also a leader. She held weekly meetings with the new eager agents coming in. The only thing missing was the face-to-face communication with her clients.

Celeste decided she would get her real estate license with Kris Lindahl Real Estate. Now she can help her clients buy the home they have always wanted but also build long-lasting relationships with them.
Reviews for Kris Lindahl Real Estate
We are moving out of state. Thought about selling our home ourselves. We heard about the Guarantee Offer program and reached out to the Kris Lindahl team. Josh MacDonald was the agent that came to meet with us in our home and explain our options. He was personable and professional. He explained the Guarantee Offer program and also explained that we had many options and levels of service that we could get by listing our home with him. We were very pleased that he had a free cancellation policy. We felt we had nothing to lose by engaging him as our agent. We could still try to sell our selves, or rent out our home, etc. if we did not get an offer that we wanted, or if we changed our minds for any reason. Thanks Josh!
Ruth Calabro
2 months ago
We had a great experience working with Dan Erickson from Kris Lindahl! We were not sure if we wanted to renovate our current house or buy a new one. Dan was very accommodating and did not pressure us into listing our old house before we were certain we had found a house we wanted to buy. He was very responsive and quick to find answers to all of our questions. Overall, he was great to work with!
Stephanie
4 months ago
Great service! Great team! Amanda Rose has helped me on multiple real estate properties. She handled the listing and sale of a residential property for me and everything went perfectly. Amanda's attention to detail, her integrity, and her effective negotiating skills are top notch. It was a stress free experience working with her. She will always be my first call when I need a realtor.
Sam Spiva
4 months ago