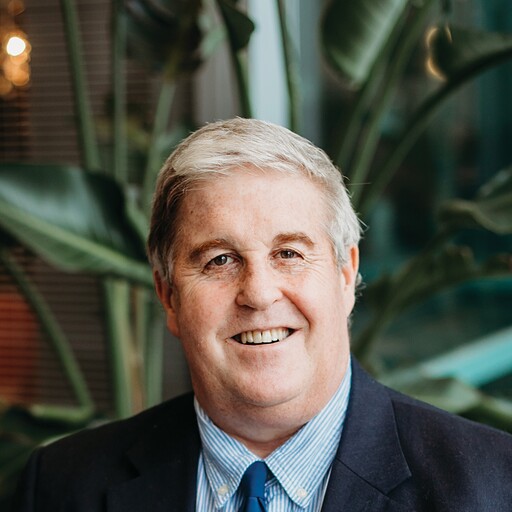 Service is the guiding principle across the careers of Chris Armstrong. As Dr. Armstrong, Chris has worked to improve graduate education in the U.S., conducted scientific research to help those who suffer from complex diseases. He was a featured speaker and presenter at national and international conferences for this work. Chris' research and accomplishments have been noted in U.S. News and World Report, LIFE Magazine, and Web MD. As an academic researcher Dr. Armstrong helped raise over 5 million dollars to reduce the impact of heart disease, mental illness, and other complex diseases.

Chris transitioned into proprietary education where he taught over 1,000 health care professionals for 7 years prior to COVID He was named Teacher of the Year 3 times in his tenure as a Professor. Working as an independent grant-writer, and then as Associate Director of a Twin Cities based 501-c-3 (non-profit) agency, Chris assisted in procurement of over 1 Million Dollars to increase capacity of agencies acting serving the lives of youth, family and community..

Research, Teaching and non-profit development are all different aspects of the life of service Chris has lived. Adapting to the changes of COVID Chris entered the private sector. Within three years he was recognized nationally as a Service Hero working in the Building Materials and Electrical Departments of Menard's.

Four years with Menards provided Chris with invaluable education about how a home functions, deteriorates and is restored. Chris is ready to bring his abilities to synthesize, analyze and evaluate all of the factors going into your real estate transaction to get you the best deal possible. He will bring his lifetime passion for service to SERVE YOU in finding YOUR HOME as an Agent with KRIS LINDAHL REAL ESTATE.

Reviews for Kris Lindahl Real Estate
We are moving out of state. Thought about selling our home ourselves. We heard about the Guarantee Offer program and reached out to the Kris Lindahl team. Josh MacDonald was the agent that came to meet with us in our home and explain our options. He was personable and professional. He explained the Guarantee Offer program and also explained that we had many options and levels of service that we could get by listing our home with him. We were very pleased that he had a free cancellation policy. We felt we had nothing to lose by engaging him as our agent. We could still try to sell our selves, or rent out our home, etc. if we did not get an offer that we wanted, or if we changed our minds for any reason. Thanks Josh!
Ruth Calabro
10 months ago
I love my home!!!! After months with a realtor and not getting the attention I needed to buy my 1st home. Donna and I just briefly talked about my experience and she showed me a house and it was a done deal from there. Since Donna took over as my realtor it was like night and day. Any think I needed she was there. It did take time to find my forever home, but Donna was so patient and she fought side by side with me day by day to make sure I get what I wanted. I can't explain how happy I am with my forever home and how happy I am she came into my life when she did. Thank you Donna Dahl for all that you did for me.
Cicero McGee
5 months ago
We recently bought our first home and the experience was amazing. We called Kris Lindahl Real Estate after working with two other brokers. The level of service and expertise was unmatched. We made an offer at 2pm on a Friday and our offer was accepted the same day! This was our first time buying a house, so we needed to be guided every step of the way. Kris Lindahl Real Estate did just that; from the initial showing to the closing, we always felt we were well-informed and in control. We could not be happier with our decision to call Kris Lindahl Real Estate and our family is happily settling in and enjoying our new home. Thank you Kris Lindahl Real Estate! We will certainly be calling you again when the time comes for our future real estate needs.
Steve Solberg
8 months ago