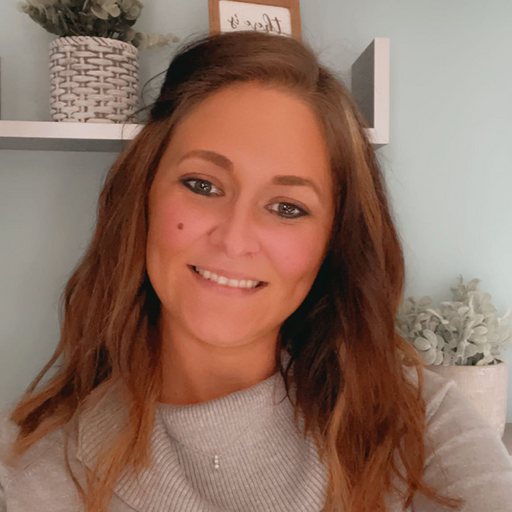 Prior to joining the world of real estate, Jamie managed restaurants and music venues throughout the twin cities for almost 17 years. This management experienced allowed her to hone her skills in multitasking, communication and conflict resolution. Jamie has fond memories of her time in the restaurant industry as it allowed her the opportunity to meet many musical talents such as; Toby Keith and Florida Georgia Line. However, the restaurant industry can be difficult to manage in combination with raising a family. Jamie chose a career in real estate to ensure a flexible schedule and more time home with her family.

When Jamie is not helping families find their new adventure, she enjoys spending time outdoors with her husband, three sons and their family's two dogs. Jamie and her family also thoroughly enjoy sports. During football season Sundays are dedicated to Vikings game day. Jamie's interest in sports gives her a natural competitive nature, which she brings to the table when representing her clients. She likes to win!
Reviews for Kris Lindahl Real Estate
We are moving out of state. Thought about selling our home ourselves. We heard about the Guarantee Offer program and reached out to the Kris Lindahl team. Josh MacDonald was the agent that came to meet with us in our home and explain our options. He was personable and professional. He explained the Guarantee Offer program and also explained that we had many options and levels of service that we could get by listing our home with him. We were very pleased that he had a free cancellation policy. We felt we had nothing to lose by engaging him as our agent. We could still try to sell our selves, or rent out our home, etc. if we did not get an offer that we wanted, or if we changed our minds for any reason. Thanks Josh!
Ruth Calabro
10 months ago
I love my home!!!! After months with a realtor and not getting the attention I needed to buy my 1st home. Donna and I just briefly talked about my experience and she showed me a house and it was a done deal from there. Since Donna took over as my realtor it was like night and day. Any think I needed she was there. It did take time to find my forever home, but Donna was so patient and she fought side by side with me day by day to make sure I get what I wanted. I can't explain how happy I am with my forever home and how happy I am she came into my life when she did. Thank you Donna Dahl for all that you did for me.
Cicero McGee
6 months ago
We recently bought our first home and the experience was amazing. We called Kris Lindahl Real Estate after working with two other brokers. The level of service and expertise was unmatched. We made an offer at 2pm on a Friday and our offer was accepted the same day! This was our first time buying a house, so we needed to be guided every step of the way. Kris Lindahl Real Estate did just that; from the initial showing to the closing, we always felt we were well-informed and in control. We could not be happier with our decision to call Kris Lindahl Real Estate and our family is happily settling in and enjoying our new home. Thank you Kris Lindahl Real Estate! We will certainly be calling you again when the time comes for our future real estate needs.
Steve Solberg
8 months ago