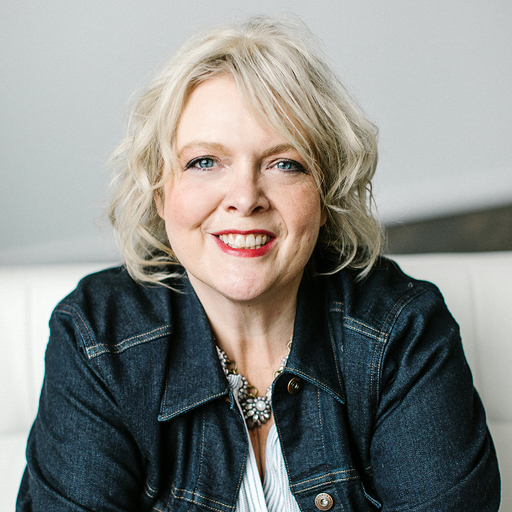 Janice has spent her entire life in Northern Minnesota and knows exactly why so many people choose to live there. When she's not working to help you find the place you'll call home, she spends as much time as possible enjoying the beautiful northwoods. Most often that is hiking the many miles of trails near her home and anytime the weather allows, out kayaking the many lakes, including the great Lake Superior!

Janice is so excited to be part of the Kris LIndahl Real Estate Team and looks forward to working hard to help you buy or sell your home. Home is a special, sacred place and Janice doesn't take that lightly! She takes all of your desires, wants and needs into consideration and considers listening to be her specialty.

Before becoming a Real Estate Agent, she spent her career in the creative industry of marketing and advertising, with a line-up of everything from Writer/Producer to Creative Director and most everything in between. Janice began in her career in Real Estate because she saw a true need for agents that are really there for you to help you through the process and ease your stress in any way they can to smooth the journey to buying or selling your home. Each client deserves to be treated like they are the most important client, because they are! When she found Kris Lindahl Real Estate, she knew she had found home on the KLRE team!
Reviews for Kris Lindahl Real Estate
We are moving out of state. Thought about selling our home ourselves. We heard about the Guarantee Offer program and reached out to the Kris Lindahl team. Josh MacDonald was the agent that came to meet with us in our home and explain our options. He was personable and professional. He explained the Guarantee Offer program and also explained that we had many options and levels of service that we could get by listing our home with him. We were very pleased that he had a free cancellation policy. We felt we had nothing to lose by engaging him as our agent. We could still try to sell our selves, or rent out our home, etc. if we did not get an offer that we wanted, or if we changed our minds for any reason. Thanks Josh!
Ruth Calabro
2 months ago
Hands down the best team to work with! I bought my home and sold my home with this team. They all did an amazing job of keeping me informed, up to date and giving me excellent recommendations for other business that I needed a referral for. They made me feel like family and like my business was of the highest priority to them. They have a streamlined system for the whole process of buying and selling from step 1 to completion. I cannot say enough good things about Krystal Karpinnen and the whole team at Kris Lindahl Real Estate. Thank you all!
jhanneth Rodriguez
a month ago
We had a great experience working with Dan Erickson from Kris Lindahl! We were not sure if we wanted to renovate our current house or buy a new one. Dan was very accommodating and did not pressure us into listing our old house before we were certain we had found a house we wanted to buy. He was very responsive and quick to find answers to all of our questions. Overall, he was great to work with!
Stephanie
4 months ago