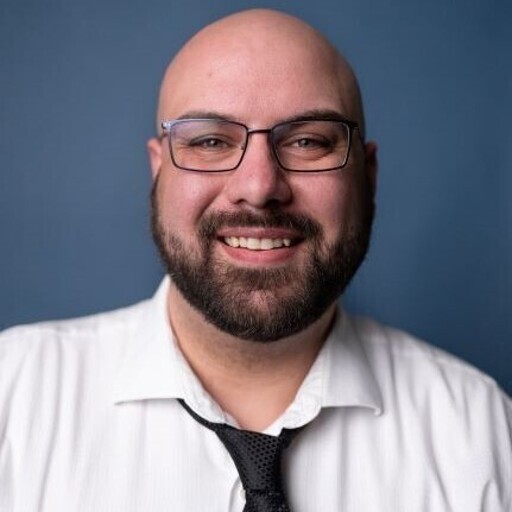 Jeremy was born and raised in Minnesota. He spent his early years living in the West-Metro, before his family decided to move north to the Brainerd Lakes Area just before he started high school. Jeremy attended college at the University of Minnesota – Duluth, where he earned degrees in History and Political Science. After graduation, he returned to the West-Metro to seek employment. It was also at this time that he began to assist his aging grandparents with home maintenance tasks they could no longer perform. This experience taught him a lot about what to look for in a home, and how to alert people to potential problems they may face as they age.

While history prospects did not materialize, Jeremy did gain extensive experience in retail sales and customer service. In these positions he learned to listen and respond to the needs of his customers, and make their experience pleasant.

Jeremy recognizes that the purchase of a home is one of the most significant events in life. Having a committed agent by your side to do the leg-work, address your questions and concerns, and be your voice, is of utmost importance.

You will find that Jeremy has a strong work ethic and a natural desire to earn your trust and respect. He is a down-to-earth character who may just throw in a little-known historical fact or two about your potential community to make you feel a bit more connected and at ease!
Reviews for Kris Lindahl Real Estate
Carmen was a key part of our project. She showed us multiple properties and offered her knowledge about the pros and cons of each property. She brainstormed with us on the property we purchased and we ended up using some of her suggestions when we remodeled the home. As we got close to finishing she was right there for photos and staging as well as encouragement to finish up and get it listed again. She was right on the money with her market knowledge. We will definitely work with Carmen again on our next flip.
Lawrence Pinnock
a week ago
Great service! Great team! Amanda Rose has helped me on multiple real estate properties. She handled the listing and sale of a residential property for me and everything went perfectly. Amanda's attention to detail, her integrity, and her effective negotiating skills are top notch. It was a stress free experience working with her. She will always be my first call when I need a realtor.
Sam Spiva
a month ago
Gregorio spent so much time walking through houses with us (including creepy cellars!) so we could see every part of a house during our virtual showings. He worked non-stop for the two days we were in town to see as many houses in person as possible. Once we chose our home and our offer was accepted, Gregorio kept us up to date on everything and when we hit snags, he was always quick to respond. He really went above and beyond in making sure we were taken care of. 100% recommend!
Jessica Lowe
a month ago