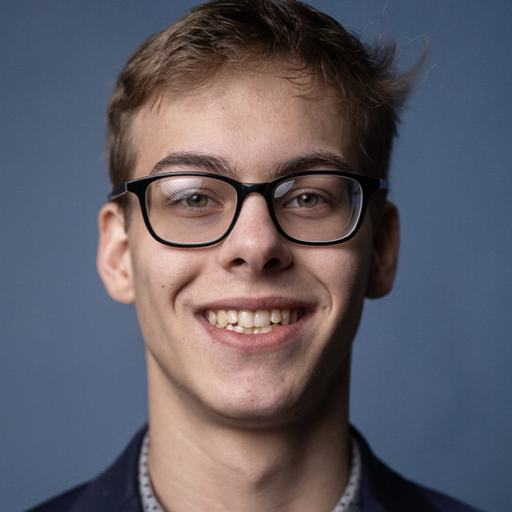 Reed Petry was born and raised in Bloomington, MN and at a young age, enjoyed anything with numbers in it. While most kids in grade school dreaded math class, Reed was actually excited about it. He played basketball throughout his life, which led him to learn how hard work and dedication can play key roles in your future. Along with basketball, Reed always found a way to have a new room layout almost every week. At a young age, he realized his love for homes and interior design. Reed realized how much a room can change by moving around a couple of things, painting a wall a different color, or even hanging a picture.

After graduating from high school, Reed knew that college wasn't for him and if there was a possibility to use his time and talents elsewhere, he would. After a couple months of searching, he stumbled across the idea of becoming a realtor and loved the idea because it would combine a lot of his interests and talents. He thought that this would be the perfect position where he would be able to bring ease to people for one of the biggest purchases they would make in their lifetime.

Reed was able to get his realtor license in Minnesota while working at GNC (general nutrition centers) as a sales representative, helping people find their needed supplements and nutrients. After that, he decided to join Kris Lindahl Real Estate because of their core values and how they treat their agents.
Reviews for Kris Lindahl Real Estate
We are moving out of state. Thought about selling our home ourselves. We heard about the Guarantee Offer program and reached out to the Kris Lindahl team. Josh MacDonald was the agent that came to meet with us in our home and explain our options. He was personable and professional. He explained the Guarantee Offer program and also explained that we had many options and levels of service that we could get by listing our home with him. We were very pleased that he had a free cancellation policy. We felt we had nothing to lose by engaging him as our agent. We could still try to sell our selves, or rent out our home, etc. if we did not get an offer that we wanted, or if we changed our minds for any reason. Thanks Josh!
Ruth Calabro
10 months ago
I love my home!!!! After months with a realtor and not getting the attention I needed to buy my 1st home. Donna and I just briefly talked about my experience and she showed me a house and it was a done deal from there. Since Donna took over as my realtor it was like night and day. Any think I needed she was there. It did take time to find my forever home, but Donna was so patient and she fought side by side with me day by day to make sure I get what I wanted. I can't explain how happy I am with my forever home and how happy I am she came into my life when she did. Thank you Donna Dahl for all that you did for me.
Cicero McGee
6 months ago
We recently bought our first home and the experience was amazing. We called Kris Lindahl Real Estate after working with two other brokers. The level of service and expertise was unmatched. We made an offer at 2pm on a Friday and our offer was accepted the same day! This was our first time buying a house, so we needed to be guided every step of the way. Kris Lindahl Real Estate did just that; from the initial showing to the closing, we always felt we were well-informed and in control. We could not be happier with our decision to call Kris Lindahl Real Estate and our family is happily settling in and enjoying our new home. Thank you Kris Lindahl Real Estate! We will certainly be calling you again when the time comes for our future real estate needs.
Steve Solberg
8 months ago