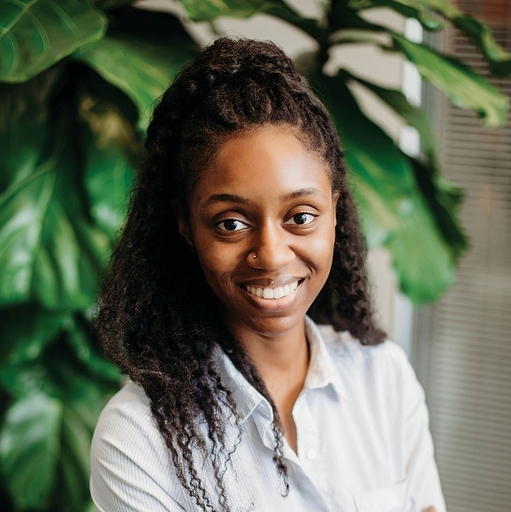 Tiana grew up in the southern suburbs of St. Paul until buying her first home on the East Side of St. Paul. She has always had a passion for, and interest in real estate, but after learning so much through her own home-buying process, she knew becoming a realtor was the right choice. When she is not educating the community on the exciting possibility of owning a home, you'll find her traveling the world, reading, or taking advantage of what the great outdoors has to offer all year round.
Reviews for Kris Lindahl Real Estate
We are moving out of state. Thought about selling our home ourselves. We heard about the Guarantee Offer program and reached out to the Kris Lindahl team. Josh MacDonald was the agent that came to meet with us in our home and explain our options. He was personable and professional. He explained the Guarantee Offer program and also explained that we had many options and levels of service that we could get by listing our home with him. We were very pleased that he had a free cancellation policy. We felt we had nothing to lose by engaging him as our agent. We could still try to sell our selves, or rent out our home, etc. if we did not get an offer that we wanted, or if we changed our minds for any reason. Thanks Josh!
Ruth Calabro
2 months ago
We had a great experience working with Dan Erickson from Kris Lindahl! We were not sure if we wanted to renovate our current house or buy a new one. Dan was very accommodating and did not pressure us into listing our old house before we were certain we had found a house we wanted to buy. He was very responsive and quick to find answers to all of our questions. Overall, he was great to work with!
Stephanie
5 months ago
Great service! Great team! Amanda Rose has helped me on multiple real estate properties. She handled the listing and sale of a residential property for me and everything went perfectly. Amanda's attention to detail, her integrity, and her effective negotiating skills are top notch. It was a stress free experience working with her. She will always be my first call when I need a realtor.
Sam Spiva
4 months ago