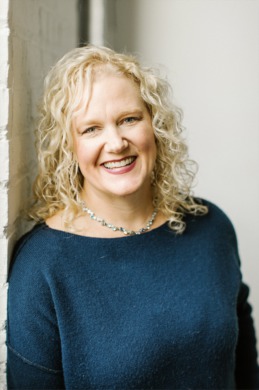 Marlo loves real estate and loves working with people to find their perfect home! Whether it is a condo, townhouse, or single family home, Marlo will work tirelessly to find you the perfect place!
Marlo's clients receive the utmost care and accurate knowledge that is above and beyond her competition. It is Marlo's goal to be honest and be in constant communication and pay attention to the details to ensure a positive experience for everyone involved in the transaction. Marlo prides herself in being transparent with all her clients and the realtors she works with to get her clients the best experience and they can feel confident in making the decision on one of the biggest purchases they make in their lives.
In her free time, Marlo tries to keep up with her 3 boys ages 20, 18, and 15 and loves to go hiking, camping and watching her boys compete in sports mainly football and basketball. Marlo lives in Arden Hills with her husband, boys and Maximus her puppy!!