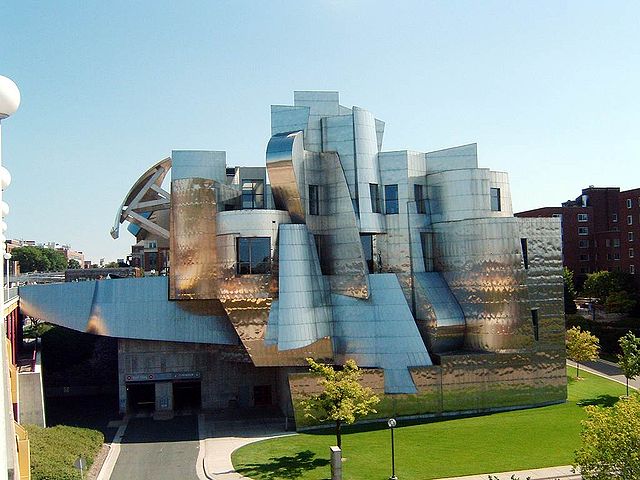 Attraction Spotlight: Weisman Art Museum
The Weisman Art Museum provides plenty of history and art. This museum was designed by one of the acclaimed architects, Frank O. Gehry. He is an internationally known architect and one of the many reasons this museum has become a landmark in the Twin Cities.
The museum provides many works of art, exhibits and social events throughout the year. Plenty of major exhibitions are found here every year and tours are offered, along with special events to see the exhibitions.
Tours
There are many different types of tours offered at the Weisman Art Museum including:
Public Tours – Free tours held every Saturday and Sunday at 1pm with one of the Weisguides leading the way.
Group Tours – These can be for students, adults or community groups up to 45 people for a guided tour or 25 for a self-guided tour. One chaperon for every 10 students is required.
U of M Class Tours – U of M professors and teaching assistants can take their classes on tours with many options available.
Scheduled Private Tours – With an advanced reservation any group can take a self-guided or guided tour of the museum.
There are many other special tours available throughout the year, as well.
Space Rental
Along with tours and visiting the museum, you can rent space for all types of events. The museum provides multiple rental spaces capable of accommodating up to 500 people for receptions and events. Whether you want to hold a wedding reception here or any other event, you can find the right space throughout the museum.
Location, Hours and Admission
The museum is found at 333 East River Road in Minneapolis. It's open from 10am to 5pm on Tuesday, Thursday and Friday, from 10am to 8pm on Wednesdays and from 11am to 5pm on Saturdays and Sundays. Admission to the museum is always free.