4 Key Things to Look For When Choosing a Home Builder: Who Will Build Your Home?
Posted by Kris Lindahl on Wednesday, October 4, 2023 at 10:33 AM
By Kris Lindahl / October 4, 2023
Comment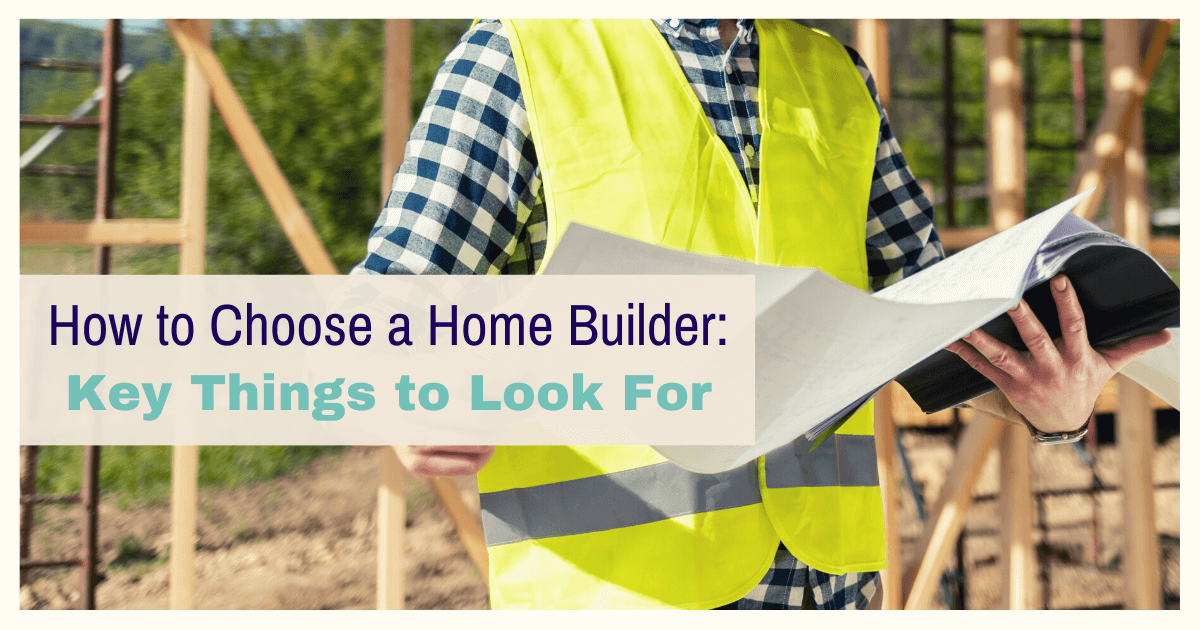 Choosing the right builder for a new construction home is a pivotal decision that can shape one's future living experience. With the housing market bustling and countless builders vying for attention, potential homeowners may feel overwhelmed. Once you've considered the different types of new construction homes and selected the one for you, the right builder can help you bring your vision to life and ensure that the investment stands the test of time.
Look For Confidence, Expertise, and Transparency
Look for a builder who demonstrates confidence in their abilities, has expertise in the field, and is transparent in their communication and processes. Ask questions about their experience, years in the industry, and portfolio of work.
Ensure builders can provide references from past clients who were satisfied with their services. Look for clear answers to questions about warranties, financing, customization options, timeline, and what's included and not. Additionally, ensure they are properly licensed and insured. Some additional considerations include:
Tour model homes and visit construction sites to assess the builder's quality standards.
Ask detailed questions and take notes of the answers.
Check for communication skills, openness, and collaboration.
Make sure they offer a comprehensive warranty and post-construction support.
Determine if they offer flexibility in design and customization.
Finally, consider the overall value builders offer and the balance of quality and affordability. Trust your instincts throughout the process and choose a builder you feel comfortable with. Regardless of your level of comfort, though, the intricacies of the process highlight the importance of working with a realtor when buying new construction.
Ask for References (And Check Them)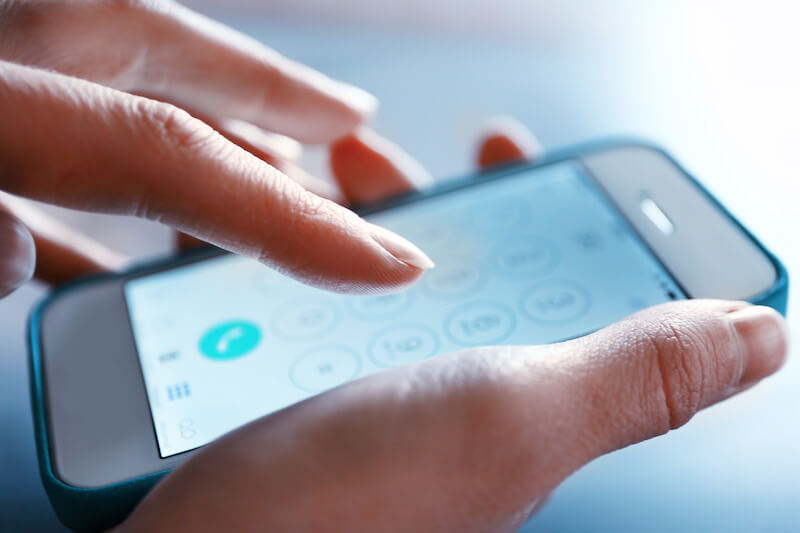 Reach out to friends, family, and acquaintances for their experiences with potential builders, and be sure to take the time to check the references provided. This is a great way to get an insider perspective on the builder's work and reputation.
Ask for contact information for people who have recently had work done by the builder, and don't hesitate to reach out. Additionally, ask about the overall experience, the builder's communication style, and the quality of the work.
Check the references provided by the builder as well—this will give you an idea of the projects they've completed in the past. Ask detailed questions and let their responses guide you in your decision-making process. Make sure to ask about their experience with the builder, the level of quality, and any difficulties they encountered.
Ensure They're Licensed and Insured
Verify that the builder has all the necessary licenses and insurance to protect your home construction project. Ask to see proof of up-to-date liability insurance and worker's compensation.
Make sure the builder is in good standing with the Better Business Bureau and the local homebuilders association. Additionally, check that the builder has obtained the correct permits and licenses. This is essential for ensuring the construction process is done correctly and under local laws.
Moreover, it's important to ensure that the builder can cover any potential damages and losses during the home construction project. Finally, make sure you review the contract and understand the full terms of the agreement.
Look for Quality Over Quantity
Compare builders' quality standards by touring model homes and visiting construction sites. When selecting a new construction home builder, look for quality over quantity. Visit previous builds, such as the model home, and consider the number of homes the builder completes in a year relative to the size of the team. A builder with a few high-quality homes is preferable over one who does a large number with lesser quality.
Review the builder's portfolio and past projects to see how their style aligns with your vision for your new home. Ensure the builder has experience building homes in your desired area and can accommodate your specific needs and preferences.
Additional tips include:
Pay attention to the materials and finishes used by the builder
Look for attention to detail and craftsmanship in their work.
Choose a builder who offers a comprehensive warranty and stands behind their work.
Consider the long-term investment and potential resale value of the home.
Ask questions and take notes of the answers.
Finally, trust your instincts and choose a builder you feel comfortable with.
Choosing the Right Home Builder
For some prospective homeowners, the question of whether to buy an existing home or new construction isn't really a question at all. But for those who opt for new construction, selecting the right new construction home builder is a cornerstone. Homeowners can confidently embark on the construction process by prioritizing quality, reputation, and transparency. Remember, a dream home isn't just about the blueprint—it's about the hands that build it.
Minneapolis New Construction Resources
The Pros and Cons of Buying a New Construction Home - Coming Soon!
How to Buy a New Construction Home - Coming Soon!