VA Home Loans 
In Minnesota
If you are an active or current member of our nation's military, isn't it time to take advantage of your VA benefits? It's the absolute easiest and cheapest way to get into home ownership.
Purchase a Home with Zero Down
Department of Veteran's Affairs home loans don't require a down payment, so you can finance up to 100 percent of the purchase price. Your loan is guaranteed by the U.S. government and there is no private mortgage insurance (PMI) requirement, which means lower monthly payments than you would have with a conventional or even an FHA loan.
Aside from the fact that you won't need to come up with a down payment and you won't be required to pay an extra couple of hundred dollars a month for private mortgage insurance, with a VA loan you can roll your closing costs into the loan. There's no better mortgage deal on the market.
You will need to obtain a Certificate of Eligibility from the VA, but your lender can do that online for you. Other than that, applying and qualifying for the VA mortgage is a snap.


Kris Lindahl is a VA Home Loan expert, committed to his mission of helping America's heroes and their families get into the home of their dreams using the benefits they rightfully earned in service to our country. Contact us today to get started or fill out the form below.
Get more information about real estate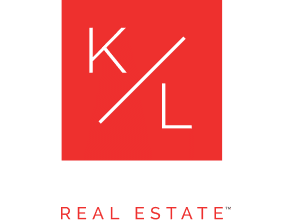 Home of the one day
listing contract