Sure, the easy lending days are behind us, but don't let that stop you from buying a home in Minnesota. There are still zero down-payment loans and low down-payment loans available. If you're really short on cash, you may even qualify for one of the many down payment..
Out Of Country Purchasers
If you live in another country and are looking to buy a property in Minnesota, we can certainly help you. When you're buying property outside of your home country, you will need professional assistance to ensure that the purchase is conducted smoothly. We offer…
If your credit score is considered fair, poor or even bad you probably think you can't buy a house. Maybe you've even been turned down for a mortgage. With a steady income that proves your ability to repay the loan, however, there may just be a way around the bad credit…
More than 17,000 students graduate from U.S. medical schools every year, according to the Henry J. Kaiser Family Foundation. Almost 300 of these new doctors live in Minnesota. While not all graduates walk away from Match Day with a residency slot, those that do, and go on…
If you thought the days of the no-down payment mortgage were dead and gone, think again. A borrower with good credit and a steady income, willing to live in a rural area may qualify for a no-down payment mortgage loan from the United States Department of Agriculture..
If you are an active or current member of our nation's military, isn't it time to take advantage of your VA benefits? It's the absolute easiest and cheapest way to get into home ownership.
Get more information about real estate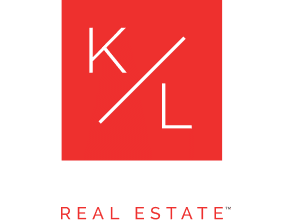 Home of the one day
listing contract