More than 17,000 students graduate from U.S. medical schools every year, according to the Henry J. Kaiser Family Foundation. Almost 300 of these new doctors live in Minnesota. While not all graduates walk away from Match Day with a residency slot, those that do, and go on to complete their residency, are eligible for home loans designed specifically for medical professionals.
These young doctors typically have a ton of debt, not a lot of financial smarts and no proven earnings. Most will eventually purchase a home but, right now, they lack the required credit history and cash down payment.
The fact remains, however, that as a new physician you have an amazing earning potential and your risk of defaulting on a mortgage is much lower than most – 0.2 percent. Lenders are beginning to understand the fact that, although new docs don't make much now, they most certainly will and they are excellent credit risks.

So, along comes "the doctor loan," a home financing program for physicians. Here are just a few of what these loans could offer, regardless of medical tenure:


The ability to finance up to 90 percent of the purchase price
No private mortgage insurance (PMI) requirement, even when financing over 80 percent of the purchase price.
Loan amounts up to $2 million.
Minimum credit score of 700.
Whether you've just completed your residency or you are an established physician, if you are planning on purchasing a Minnesota home you owe it to yourself to check out this loan program.


Feel free to contact Team Lindahl if you would like more information or fill out your information below.
Get more information about real estate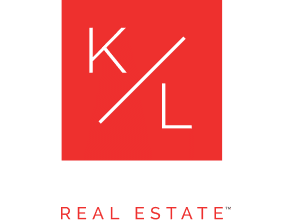 Home of the one day
listing contract